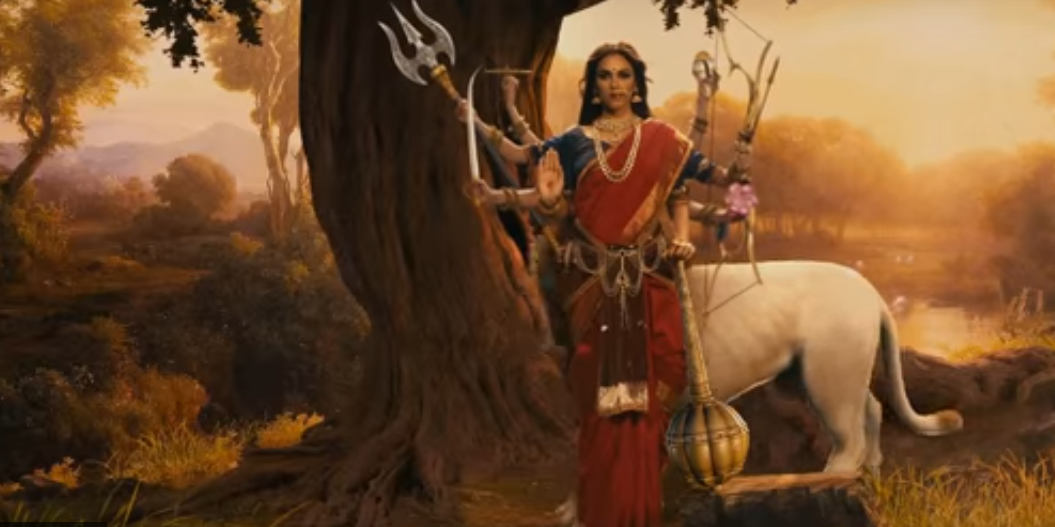 Our Dear Lords Were The Amazing Drivers Too!!
April 10, 2015
You know as you people have your own bikes, cars, etc. God and Goddess also have their own vehicles. Remember Akshay Kumar in OMG but do you know what they wear before riding their vehicle?Â
Even we also don't know.
Let's check it out in this video by Ranbir Talwar what they really wear before driving.