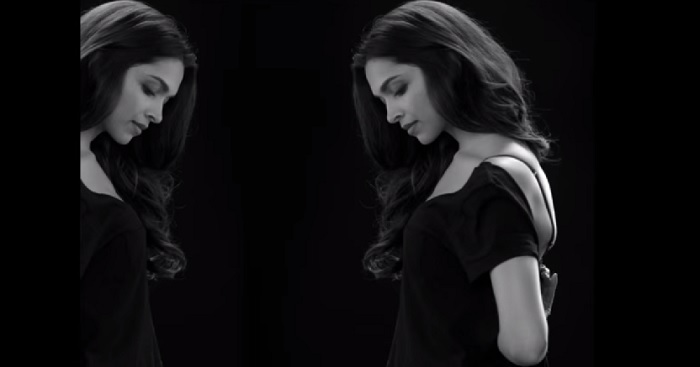 Why Always Seeking 'My Choice',Can't It Be 'Our Choice'?
March 31, 2015
Off
By
P.I. Staff Writer
Slide Or Click On Next/Prev:-
Deepika Padukone was trying to give a powerful women empowerment message but has she succeed this time? There are so many different-different views for Deepika`s My Choice Voguempower video.
This video is directed by Homi Adajania and powered by Vogue India.
Dont see this as Deepika Padukone see this an Indian woman who has been seeking equality on all grounds but until now she has been made to follow. Male dominance cannot be justified by female dominance ; but this is a country where a male world cup can drive people to take leaves from offices whereas we cannot name a single women cricketer even after living  in a country where women are considered as goddess in homes. Yet when they repeat MEN words they are seen with a different eye.
As usual INDIA shows a mix response to everything although I am inspired by the way Deepika is raising her voice for each and everything of a woman need this is how a star should use the responsibility bestowed upon her. Not about making money and awards but making people realize that sometimes stars can also feel like a normal person.
After just this Women My choice video a  Youtube Channel TheAnkurpoddar added a male version of My choice which also goes viral on social media.
Slide Or Click On Next/Prev:-