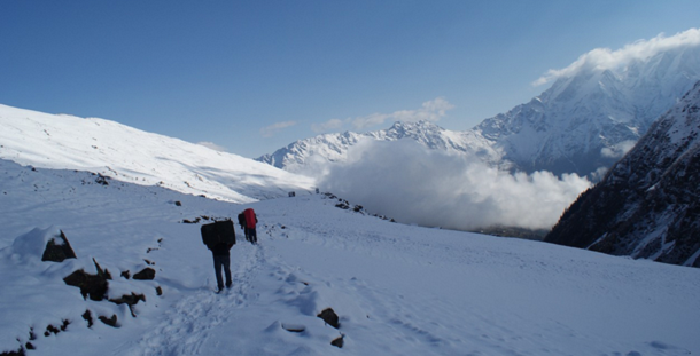 These are the most dangerous treks in India.
July 18, 2017
India is a country with beautiful landscapes for all types of adventures. If you are a nature lover and love trekking, you should definitely try these most dangerous treks in India. You can complete these treks only if you are a true adventure lover. It is time to test your passion.
1. Chadar Lake Trek-
Chadar Lake is situated in Leh and is indeed one of the most dangerous treks of India. The Chadar trek takes you through the Zankar river which freezes completely in the winter season. Winter is the only time you can go here on a trek. The frozen water may seen like ice skating to you but falling on it a number of times will make you realize how difficult the trek is.