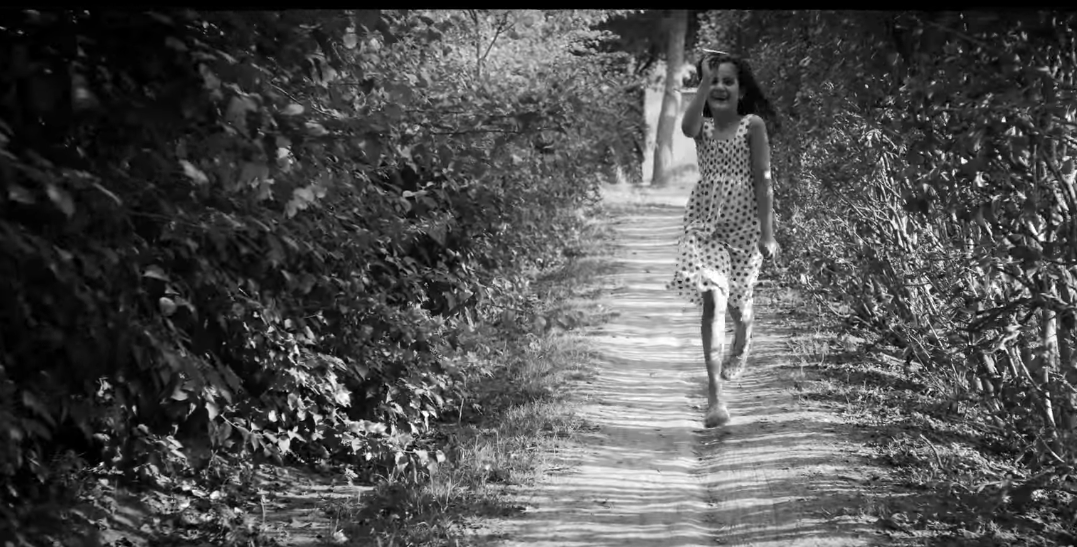 This Vogue Empower Video By A.R. Rehman and Lata Mangeshkar Is Better Than Deepika`s 'My Choice'.
April 15, 2015
Off
By
P.I. Staff Writer
We have previously shown you deepika`s 'My Choice' Vogue Empower video, which was in controversy due to some offence lines as per Indian culture . Still across all over the social media that video has gone viral. But have you seen Vogue Empower`s another video which is also dedicated to women rights. In this video Vogue empower shows that women is more powerful now than men they can do whatever they want. Now their dreams are not just a dream they can have ability to fulfill them more potentially. This song is dedicated to all those women who really have that passion to live their life freely who really wants to fly in the sky like a bird.
Another attractive part of video is the song for this video has sung by A.R. Rehman and Lata Mangeshkar. Must watch and keep sharing.
Cover Image Source:- youtube.com